Plumbing Services and Repair
When you need a bathroom remodel contractor we hope you will give us a chance to assist you. Our experienced plumbing and heating contractors are happy meet with you and help you walk through the steps to plan, choose the right products, and then get the results you are after.
Boiler Service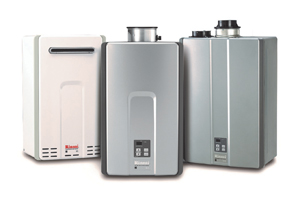 Heating Repairs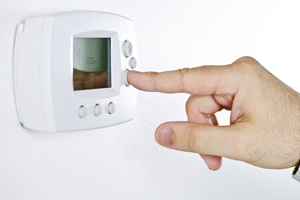 Toilet Repairs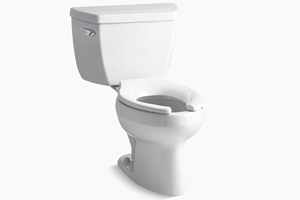 Boiler Repairs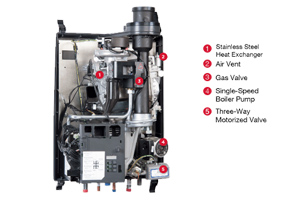 Plumbing Repairs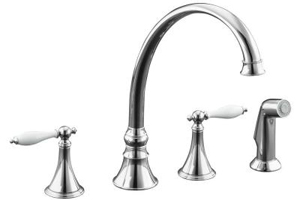 Tubs and Showers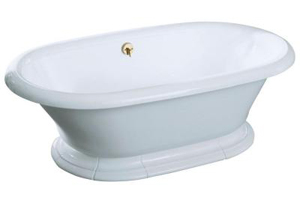 Other Popular Plumbing Services
Water Softeners & Filters
Fix Low Water Pressure Issues
Gas Propane Piping for Generator
Gas Propane Piping for BBQ & Fire Pit
Bluetooth Shower Head / Speaker
Slow Close Toilet Seat
Heated Towel Bars
On Demand Water Heater
Residential and Commercial Plumbing Services
Apex Plumbing and Heating offers a wide variety of plumbing services in the Wasilla, Palmer, and greater Mat-Su Valley, Alaska.
We specialize in boiler repairs, boiler service, heating repairs, and all things heating. We also do bathroom remodeling and kitchen remodeling project to update and modernize homes and businesses. When it comes to plumbing services, we can do it. Toilet repairs, plumbing repairs, tubs and showers, you name it, if it includes plumbing, we can do it.